Failure is good! Tips, Work and an Election Prediction
Friends and Colleagues,
We have failed.  A lot. More than you.  A lot more.  Sometimes comically, but luckily, not tragically.  You're welcome.
"Hey, Bower," you ask, "why should I be grateful to a cad like you and your gaggle of so-called archers?"  The reason, folks, is that we learned in our wild, woolly, early years that understanding why plans, campaigns and tactics didn't work was actually as valuable, if not more so, than analyses of success.   Truth be told, no one pays as much attention to why something worked.  We tend to pat ourselves on the back and do more of it until it doesn't.  And then we get smart.
Why am I ruminating on mistakes?  Because we've seen a pronounced drop in testing among clients of all sizes, across a wide variety of industries.   Ironically, we all have more data (big and small) and more analytical tools, but we also seem too often to have too little patience, less courage and more fear of that very thing that paves the way for the truly breakthrough advances:  yep, failure.
Ok, on that heavy note, let's get to some of that learnin' I just referenced.
Tips and Topics
Do you need a Planifesto?  This is the combination of a calendarized marketing plan, a statement of mission and a declaration of governing principles.  It is the merger of heart and mind and it should concisely and crisply answer these questions:  what, how, when and perhaps most importantly, why.  In an era of marketing characterized by big, even huge, data, artificial intelligence (which gets my vote for oxymoron of the decade) programmatic everything, and diminishing attention spans, our teams have found this document useful.  It keeps us focused on what's important by neatly aligning our brains, hearts and yes, fellow philosophy majors, souls.  Tantalized? Contact me. Bewildered? Join the crowd.
Start shaving with Occam's razor. No, this is not a new product from the Dollar Shave Club, but it does explain, in part, why the four year-old "start-up" commanded a $1 billion (yep, with a "b") price tag when selling itself to Unilever earlier this summer. Here's the down-low: The best user experience and interface designers know when choosing between complexity (e.g., more words, more pictures, more buttons) and simplicity, one should always choose the latter.  Sounds easy and obvious, right, especially given our collective reliance on screens that are getting progressively smaller? But the thing is, product, brand and agency peeps sure do like their words, pictures and options. We love to explain and over-explain, leading our customers and prospects down long, winding, primrose paths. Problem is, most of us aren't following.  Your analytics software and propeller-heads will back me up on this. So choose simplicity.  Your target market needs and wants it.
Eat your own cooking. I just used six sentences above to explain the importance of simplicity. I made a thick, tasty stew, but I didn't have it for lunch. Correcting that here.  Next!
Have a beef with the beef? Mobility, back-linking, image optimization are all arrows every SEO-savvy archer should have in his quiver, but with artificial intelligence (e.g., Google's RankBrain, see #7) increasingly driving search engine results, truly meaty, relevant content garnished with the appropriate tags and keywords is even more important to achieving the Holy Grail of search, a first page result. So, if you don't have a content marketing plan, get some steaks on the grill and start cooking. None of that make sense? Call us; we'll feed you.
Are you cheating? If not, you should be. I am talking cheat sheets, people, not ethics, morals and eating Twinkies while on a diet. It's important for both strategic and tactical marketers to have ready, mobile access to abbreviated (we're talking one page or less) versions of briefs, playbooks, brand guidelines and even product specs. This can be a good way to haze interns, your new employees or yes, your agency. Have them truncate these important documents and you'll find that you use them more, faster, and stay on plan and on track. Try it, you'll like it. Promise. Examples below: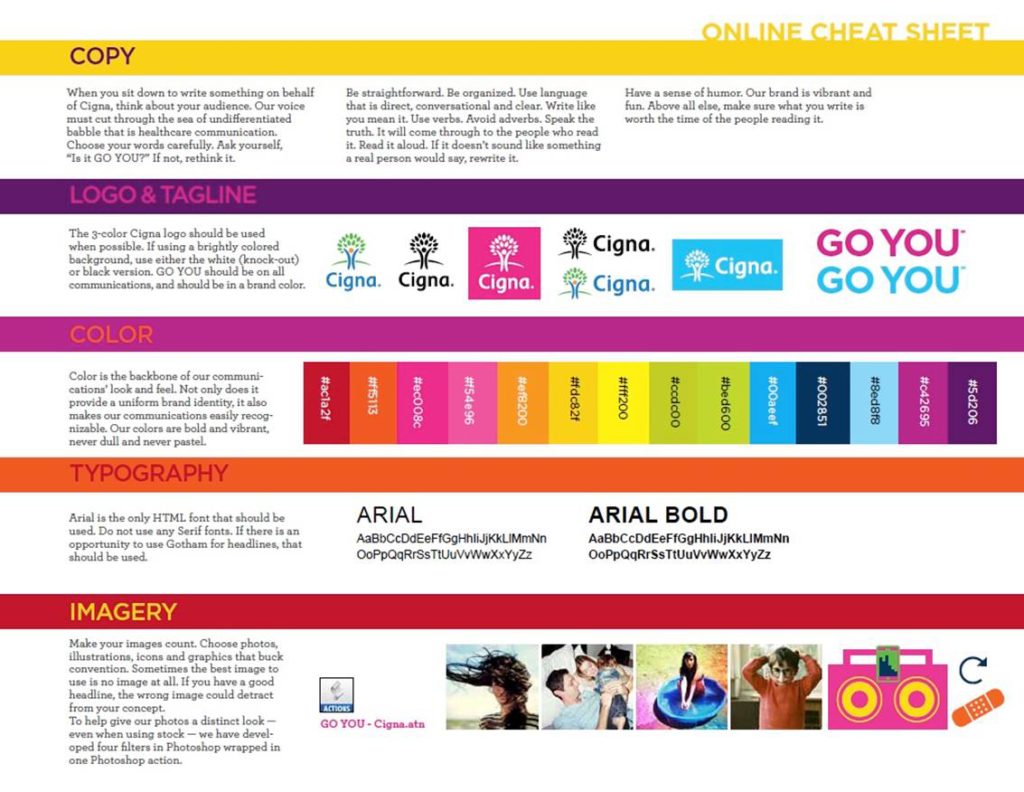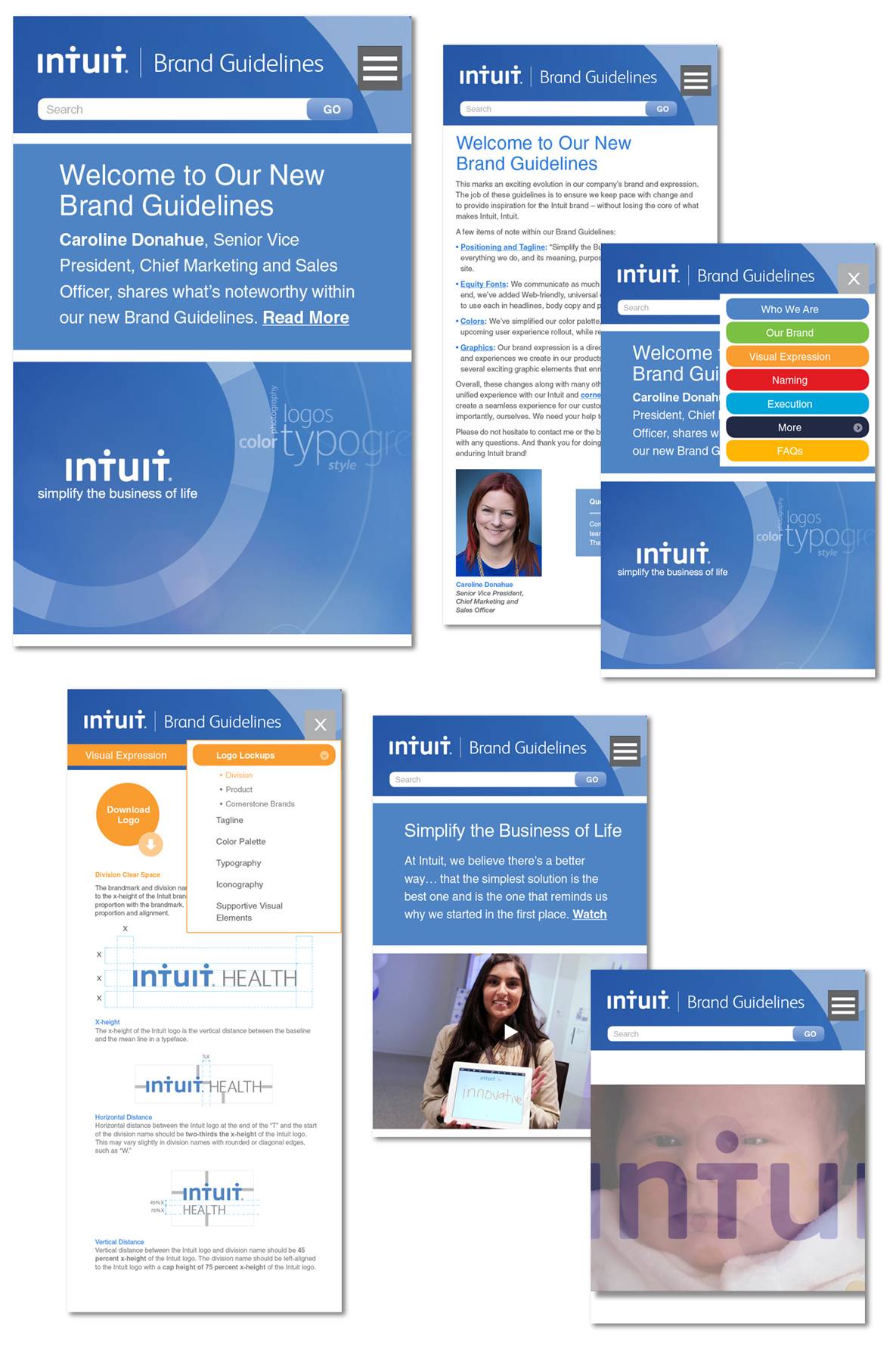 Work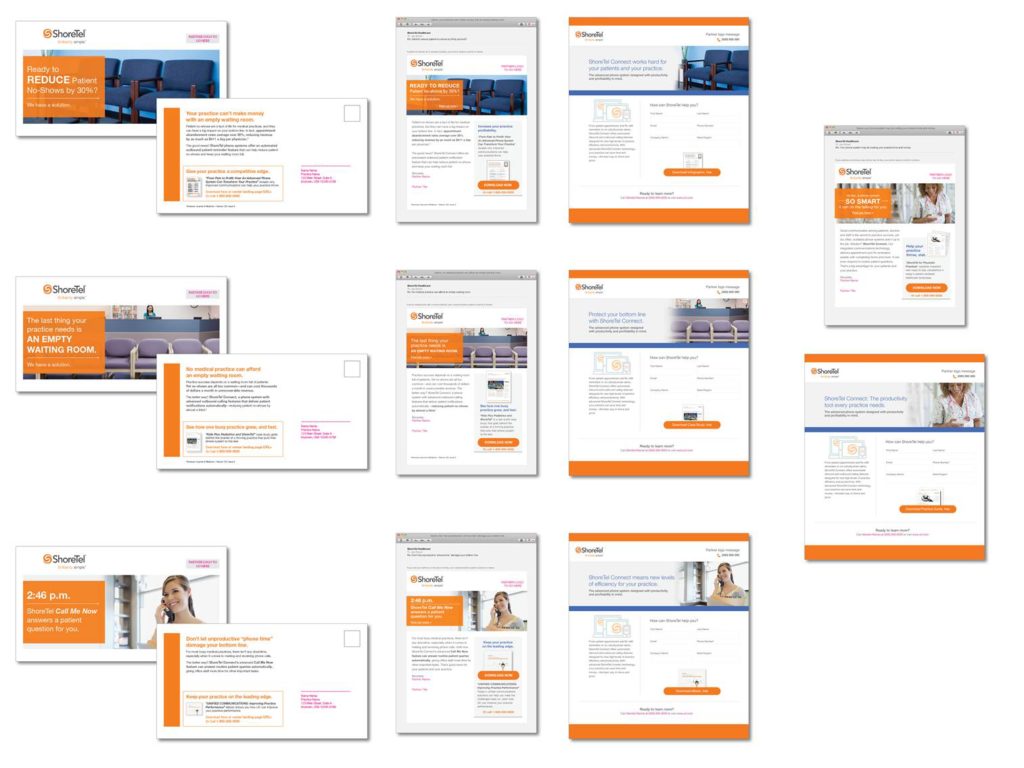 Election Prediction
Oh, heck to the no, I wouldn't and couldn't predict this one with a ten foot poll… But in honor of campaigns past, I have inserted this not so dirty trick to get you through this missive. Please forgive me and let me know what you're doing that you're proud of.
Thanks again for patient indulgence. Have a great day!
Best,



Jay
Contact
Headquarters
Crossbow Group, LLC
136 Main Street
Westport, CT 06880
Phone: 203-222-2244
Fax: 203-226-7838